Welcome to Dr. W. Gray Grieve Orthodontics in Eugene, OR
Also serving the Lane County areas of Creswell, Cottage Grove, Springfield, and Florence.
Thanks for visiting the website of Dr. W. Gray Grieve Orthodontics in Eugene, OR.  We are committed to Orthodontic Excellence with the latest in orthodontic treatment options with Damon Braces and Invisalign.
When you arrive in Dr. Grieve's office, you can tell that we love our patients. We offer the very best orthodontic care that you or your child can receive in our area.
Dr. Grieve is an accomplished, knowledgeable and trustworthy award-winning orthodontist.  He uses cutting-edge technology and customizes each person's care for maximum comfort and results.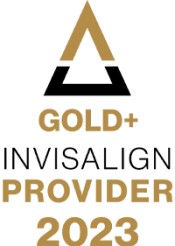 An Enjoyable Orthodontic Experience, Comfort for the Whole Family
Whether you are considering adult orthodontics, teen orthodontics or early orthodontic treatment for kids, going to the orthodontist doesn't have to be an inconvenience. In fact, here at Dr. Grieve's office, we want to take your experience one step further: what if you enjoyed it?
Come warm up by our fireplace in the cold months, or cool down with ice cream during the summer! In addition to providing a comfortable, inviting atmosphere, Dr. Grieve and his team provide top-level concierge care:
Complimentary Orthodontic Evaluations are conducted personally by Dr. Grieve at your first visit. These include photographs and 3-D imaging, and dental record transfers. No referral from a dentist is required to meet with Dr. Grieve!
We are Eugene, OR's #1 Invisalign Provider! Experience the clear alternative to traditional braces – faster, "barely there" way to a straight smile. Dr. Grieve uses putty-free digital impressions to quickly and comfortable capture images of your teeth, so your Invisalign aligners can be custom-made for your smile!
In-House Financing is Available! Cost should never stand in the way of getting your best smile. Learn more about affordable monthly payment options here,
We stand by the quality of our great work. Browse our "Smile Gallery", or read testimonials from pleased patients below.
Four Steps To a Great Smile – Consultation, Evaluation, Plan, and Treatment 
Dr. Grieve ensures you receive our "concierge care" from the moment you step into our office to the day your braces come off! Let's get started on the first step at your complimentary consultation to determine if orthodontic treatment is right for you. Click here to schedule! Flexible scheduling is offered!
One Convenient location serving Springfield, Creswell, Cottage Grove, Oakridge, Corvallis, Harrisburg, Veneta, Brownsville, Junction City, and Florence.
Dr. Grieve is excited to welcome you to the practice! We pride ourselves on honest and open communication and treatment plans that are tailored just for you.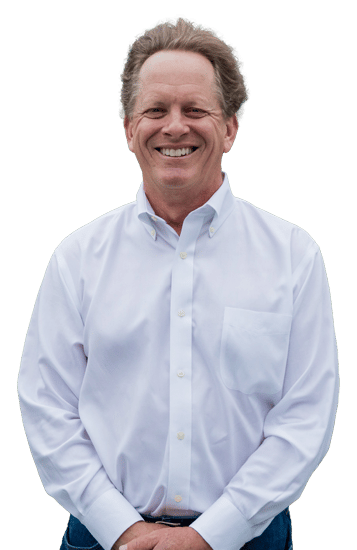 Cool Cash Patient Rewards