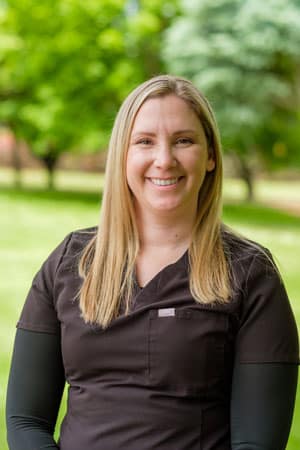 I grew up in Marcola Oregon but spent 10 years in the dental field in Southern California. I have worked in almost every field of Dentistry, in both the front and back office, and I'm a fully licensed Dental and Orthodontic Assistant. As our Treatment Coordinator, I'm here to help you with every aspect of your treatment, even before your first visit. In my spare time I enjoy working out, yoga, enjoying all kinds of food, and spending time with my husband AJ, our two kitties Thor and Loki, and our dog Magnus.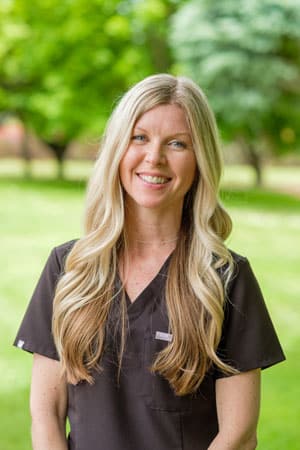 I grew up in Eugene but spent the last six years in Arizona.  I am the newest addition to Dr. G's team.  One of my favorite things about being a Scheduling Coordinator is getting to know all the families that come to our office. When I'm not in the office I love spending time with my husband, children, and of course our little dog, Coco.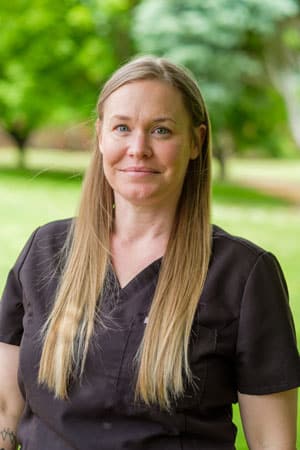 I am a busy mom with lots of experience in healthcare!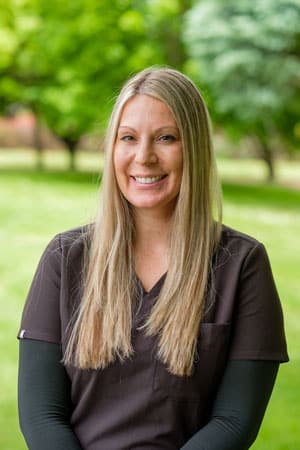 I love my job as an orthodontic assistant working 19 years with Dr. G, helping people improve and enjoy their smiles. My 10 year old son Cohen and I live in Coburg. In free time you can find us visiting family at the coast, camping or going on road trips enjoying the wonderful State of Oregon.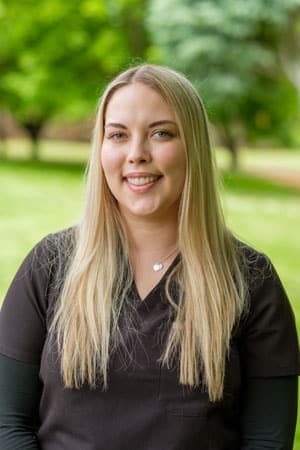 I am a newlywed and am very social media savy!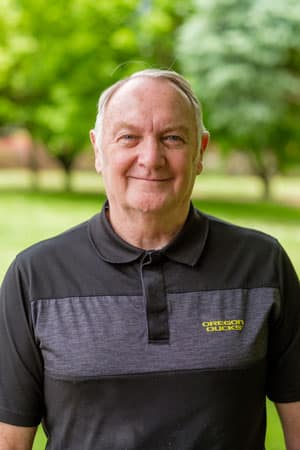 Some think I have the best job as the Lab Technician for our team. Fabricating and polishing whatever is needed for great smiles is very rewarding and I've been doing it for 10 years. Now we are now using a 3D printer for models, how things change! I have been married to my wife for 43 years, together we have 10 adult children and 23  grandchildren!  Dr. G has treated several of my family members over the years.  I love our warm friendly office, and enjoys my job very much!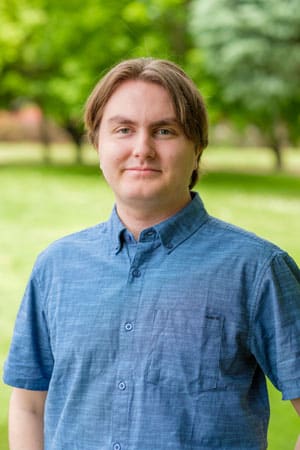 I am a college junior with a love for applied technology.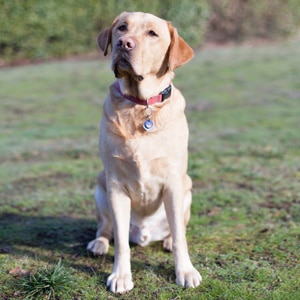 Makato, a yellow Labrador, is our office mascot! His name means "loyalty" in Japanese.